FAG International Welcomes You
Art & Handicraft Gallery & Academy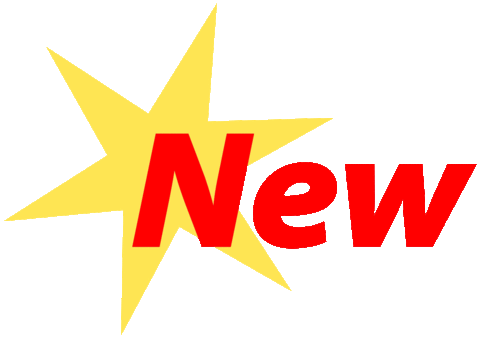 Art can be seen only with Creative Eye
Fortune Art Gallery is a vital force within the art-world & creation. The idea of creating a world wide platform for the artists & connect them with the art lovers is coined by "Ms Shyamli" & it developed a marvelous & distinguished fame to vibrant & dedicated relationship with renowned artists. FAG establishes the principles and values of the Art & cultural projects national & on International basis forming the "FAG International". Philosopher, businessman, and successful Art Gallery.
The Fortune Art Gallery for Art, founded as a gift to the nation, serves as a center of visual art, education, and culture.
Fortune Art Gallery is a Market place to introduce the Art Work of Creators to overseas Markets. We Provide a comprehensive services and solutions of connecting Piece of art, Artists & Art Lovers.
FAG is not limited to domestic platform, we also provide system to support artists Internationally.
​
FAG's mission continuous to be inspired by our drive to support the world's most influential and innovative artists and share their visionary work with people around the universe. Exhibitions, Street Exhibitions, National & International Camps & Exhibitions, Art Club, maintains in-depth inventory of master works of art and promotes it with long-standing domestic and international relations.
​
FAG International is blessed with three Art Therapists- Dr Prachi Sharma, Dr Khushbu Sharma & Dr Rani Sharma for different Art Therapy Treatment Programs
Quality, International
worldwide, Diversity
dr Prachi Sharma
Art Therapist, Motivational Speaker
Director
,
Indore Office
dr Khushbu Sharma
Contemporary Artist & Art Therapist
Manager, Project
In charge
dr rani Sharma
Contemporary Artist & Art Therapist
Exhibition Expert Incharge
Nisha Luthra
operation manager
HR Expertise
Fortune Art Gallery's Strength
display Creative Master piece