FAG International Welcomes You
Art & Handicraft Gallery & Academy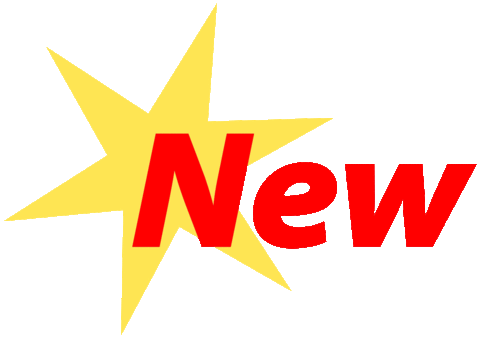 Inaugurated by DGP Shri Jaspaal Singh




Concluded by CM of Goa Dr Pramod Sawant
Spectrum 2023 FAG International Art Exhibition @ Goa
Artwork Paper Sculpture of our associated Artist A. Krishnan given to Hon'ble PM Shri Modi ji, Home Minister Shri Amit Shahji & Lt governor of puducherry Dr. Tamilisai and our Artist Naresh P Potdar was felicitated, LED shown in the honor of Artist at BLD Hospital
13+ Iconi Artist's exclusive paintings are printed in Art Calendar form.
102 selected candidates among 250 participants.
3 winners in Senior Category & 2 winners in each age group of Junior category
Articles related to Art & Artists
23 super little artists were selected
We, at FAG International Platform,

We appreciate Artists around the world.
We want to showcase Great Artwork. We hope and accept all types & styles in the Artwork. FAG International understands that every person has talent within,
its time to take out & show the Talent with Style.
​
You have any type of artwork potential like; Painting, Send Work, Rangoli creation, Hand made items, Sculpture, etc FAG International is the platform to showcase.
This is our pleasure to

announce

365 Days Exhibition is ON with Catalog to show case the ART OF INDIA.
#National Rangoli Artist, Raipur,Chattisgadh, India.




RANGOLI MADE BY ARTIST MANISH KOTWANI
We would like to take this opportunity to thank for your expert advice, the accessibility of the art works represented by your gallery is appreciable, and for your regular updates on the new exhibitions & Award winning paintings that continue to inspire us.
Leena Ray
Florida U.S.A
What Artists think about FAG International