FAG International Welcomes You
Art & Handicraft Gallery & Academy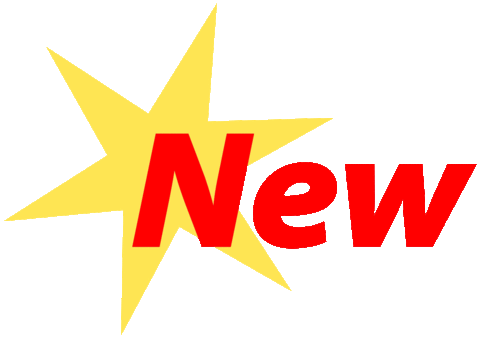 Vandana Nema is self-taught entrepreneur belongs to the city of Sagar. "Creativity is contagious,pass it on". A famous quote of Albert Einstein is reflected in my thoughts as an artist. I Vandana Nema will describe my thoughts, actions, work and vision in the following article.
​
Credentials
ACHIEVEMENTS
1. Story published in global triumph foundation book representing inspiring icons as a young artist entrepreneur.
2.Women excellence achievement award for outstanding achievement in art and craft as a motivational speaker.
DISCIPLINES
A rich range of disciplines reflecting my versatility of skills
1. Mandala Art
2. Calligraphy
3. Doodle
4. Art and craft
​
EXHIBITIONS
"Art curious", Online Exhibition
"Picasso" all India art competition
World largest online creativity event (WLOC)
​
At present I am running my own online classes since October 2019 named Crazy classes.
painting%205_edited
Describe your image
painting%206_edited
Describe your image
painting%201_edited
Describe your image
painting%205_edited
Describe your image