FAG International Welcomes You
Art & Handicraft Gallery & Academy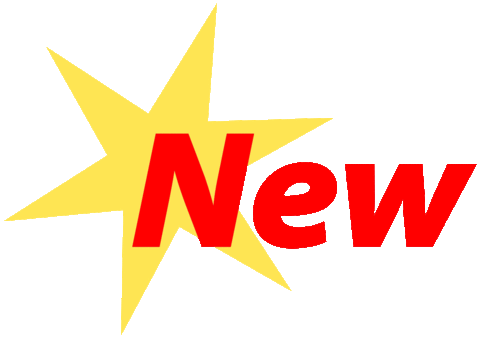 We are proudly introducing our new E-commerce website-www.arttokart.com, which we believe will be of great interest to you and your artwork.
​
Our website is designed to connect artists like you with art lovers from all over the world.
We provide a platform where you can showcase your work, sell your art, and reach a wider audience.
​
Our website offers a range of features that can help you grow your business. Create your Store by registering in 3 Months Online Exhibition cum sale on www.arttokart.com. We also offer secure payment options, so you can be sure that your sales are safe and secure.
​
We believe that our website could be a great opportunity for you to expand your reach and connect with new customers.
www.arttokart.com is a unique e-commerce platform that brings together the works of some of the most talented and renowned artists from around the world. Here you will find everything from stunning sculptures to breathtaking photography, all at accessible prices.
Our mission is to bring ART into every home, enabling our customers to have access to some of the most beautiful pieces of artwork at their fingertips. We are committed to delivering only the highest quality products and strive to provide excellent customer service. With our vast selection of pieces, Fortune Art Gallery offers something for everyone.
Sell your Artworks Globally
THIS IS A GREAT PLACE TO REACH WORLD WIDE
Register
In
NO GST REQUIRED
​
& Get
3 Months Online Exhibition FREE
ONLINE EXHIBITION



November, December'23 & January 2024
BIG GRAND EXHIBITION CUM SALE
Benefits of 3 Months Exhibition- What You will Get
Lifetime Seller Premium Membership.
Artisan Online Store.
You can sell your Artworks during Exhibition also.
Certificate of Participation in 3 Months Online International Exhibition.
FAG Artisan Card
Benefits in FAG's Event
No GST Required

Low costs.

Speed & Flexibility.

Faster Buying Process.

Product Catalogue.

Wider Customer Base.

Customer Data Insights.

Scalability.

Reviews & Ratings.

Increased Profit Margin

Targeted Marketing
Benefits of Artisan Seller Membership- What You will Get
Rules to Participate in 3 Months Exhibition
Age: 16 years & Above
Artworks allowed to display in Exhibition - any 4 master piece
No Fixed Size
No Theme
Registration Fees & Last Date
Registration Fees to Participate
Rs 1000/- for 4 Artworks
Process to Apply



Step 1

- Submit above given Application Form



Step 2

- Send Clear Photos of your Artworks on our Email-fortuneartgallery@gmail.com or on WhatsApp no. 9131627599



Step 3

- Submit Registration Fees Rs 1000



Step 4

- Send screen shot of successful payment on our whatsapp no. 9131627599.



Step 5

- FAG will send Participation Card as acknowledgment of your Registration.
No. 9131627599
A/C holder- Fortune Art Gallery
fortuneartgallery@ybl
A/C holder- Fortune Art Gallery
No. 9131627599
A/C holder- Fortune Art Gallery